Greetings and Congratulations
GONESA has been supporting 415 over poor students to complete their education. The students are enrolled in community school and get educational materials, uniform, bag and personal belongings including cost of the school. This year 39 students have been appeared in SEE and have successfully graduated securing good marks.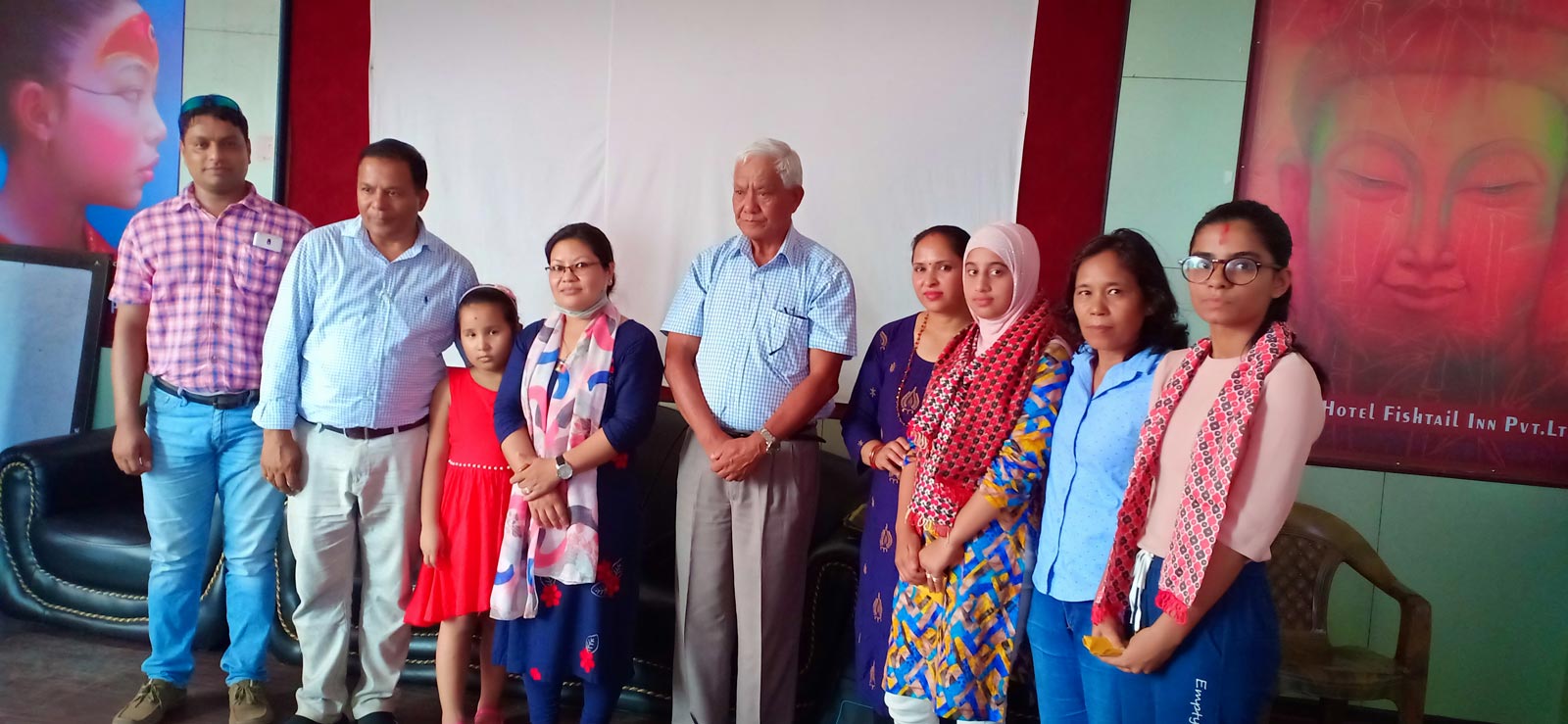 On this occasion GONESA conducted a programme to pay greeting and congratulations. The president of GONESA Major Dil Bahadur Gurung , General Secretary Ram Prasad Subedi,  Treasurer Nirmaya Gurung, and other members and program staff were present to congratulate the students for their great success. The best performer  Sadikshya Paudel and Sammiya Khatun  awarded NRs 5000 rupees for motivating them for higher study. The students highly motivated and expressed heart touching feeling sharing at the moment.